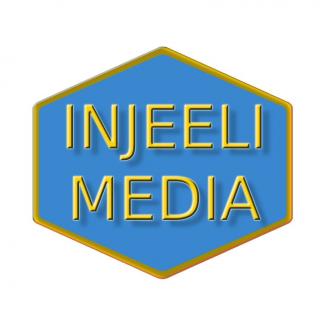 Our YouTube platform: INJEELI MEDIA is a quality resource for educational, health and wellness videos. 
Inaugurated on 28th April 2020, INJEELI MEDIA is rapidly becoming a popular source of information on matters relating to the Holy Bible, Christianity, Christianity and Science, Christianity in Pakistan, authenticity of the Bible as proven by archeological finds, information about health and wellness and literary themes and much much more. Our catalogue of topics is ever increasing and so our viewers.
You too are welcome to visit INJEELI MEDIA, view, share, like, comment and subscribe!
Injeeli Seminars - coming soon!