Emmanuel Qasir Injeeli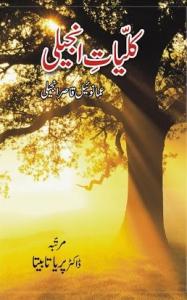 Kuliyat-e Injeeli
(Lahore: Mavra Publications/Cuwap.org, 2015),
Edited by Dr Preeya Tabita (Ph D)
Dr Akhtar Injeeli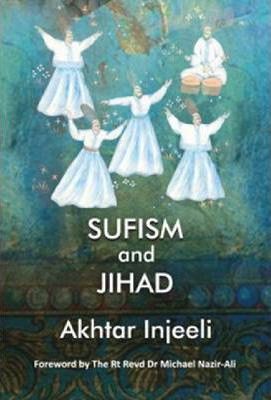 Sufism and Jihad (London: CGE Publication Limited, 2012) pages 186,
Forward by The Rt Revd Dr Michael Naizr-Ali,  ISBN 978-1-909061-04-0
Magazines and Journal Articles:
Monthly contributions to The Minorities View (articles can be accessed by selecting the month from the archives).

May 2020: Children of a lessor god
April 2020: Correction please, these are my scriptures
March 2020: Panacea for Pakistan
February 2020: A Pakistani Christian's statue in the British royal church
January 2020: Understanding BC and AD calendar
 
Newspaper Articles:
Dr Prudent Injeeli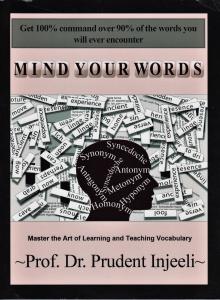 Mind Your Words (Singapore: Trafford, 2013) pages 312, ISBN: 978-1-4669-9131-6 (sc),  & 978-1-4669-9133-0 (e) by Sok Uttara Ph. D, Associate Dean and Professor of Pannasastra University of Cambodia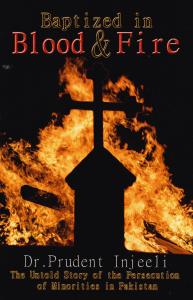 Baptized in Blood and Fire (London: Cuwap.org, 2018) pages 298, ISBN: 978-1-910693-87-2, Foward by Councillor Morris Johns, Researcher, All -Party Parliamentary Group (APPG) for the Pakistan Minorities, London.